Over A Decade of Experience in Acupuncture and Traditional Chinese Medicine
Dr. XiPing Zhou provides specialized individual treatment plans to his patients. He treats many conditions naturally, holistically, affordably, and very effectively:
Our Most Popular Programs
We are the only provider offering these unique high demanded service in Madison Wisconsin!
Weight Loss Ear Staples—lose 6-100 pounds quickly. Very safe and effective on over 85% of the people who try this therapy.
Dr. Zhou's Facial Rejuvenation—10 sessions are more effective than botox! Very safe and effective. Most people see wrinkle reduction in one session!
Acupuncture for IUI and IVF Preparation—we receive many referrals from our clients and reproductive medical doctors! Let us help you experience the joy of having a baby!
Seasonal Maintenance—Whenever season changes, acupuncture will boost your energy and performance to the best!
Health Conditions Treated by Acupuncture:
Pain from muscle, soft tissue or CNS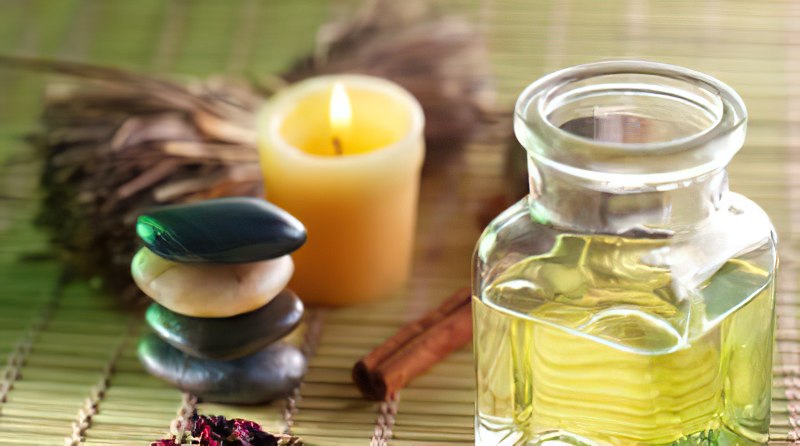 Pain from muscle, soft tissue or CNS
Respiratory
Woman's Health

Headache/ migraine
Neck, Shoulder, Back Pain
Sports Injury /Car Accident Injury
Arthritis / Sciatica Pain

Flu, cough, sore throat,
bronchitis, sinus, asthma

Infertility
Fibroid and Endometriosis
PMS/Menopause
Low sex energy, low or
inactive sperm
Preparation for IVF and IUI
Gastrointestinal
Endocrine
Elderly

Irritable Bowel Syndrome (IBS)
Heartburn/ Gas/ Bloating
Diarrhea/ Constipation/ Hemorrhoids
Liver Dysfunction
Colon Detoxification

Diabetes
High Blood Pressure
Thyroid Problems

Arthritis/ Osteoporosis/ Poor Circulation
Irregular Heartbeat
Low Energy
Metabolic and Immune System
Children
Sleep Disorders & Behavior Problem

Chronic Fatigue Syndrome
Fibromyalgia
Allergies/ Psoriasis
Chemotherapy Side Effects

Indigestion
Asthma
Attention Deficit Syndrome

Insomnia/ Sleeping apnea
Poor Memory
Addiction to smoking, alcohol
and drugs
Eyes, Nose, Ear and Skin
General Wellness

Arthritis/ Osteoporosis/ Poor Circulation
Irregular Heartbeat
Low Energy
Chemotherapy Side Effects

Improve athlete performance
Face lift and Reducing wrinkle
Weight Loss Program
General Detox
Free Online Consultation with Dr.Zhou
Dr. Zhou's Acupuncture and Pain Management Clinic offers free online consultations.

Contact our clinic today to begin your journey to health and wellness.